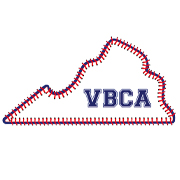 VBCA 2018 Convention Presentation Videos, $75 for non-attendees. If you attended the convention, you are entitled to a free download. Please contact us for more information.
NO CODE NEEDED TO PURCHASE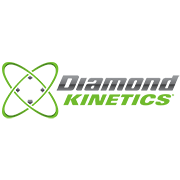 Discounted price and packages for high school and college coaches
NO CODE NEEDED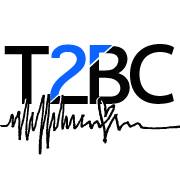 Two video courses on Mental Training and how to implement – FREE OF CHARGE – normal retail price for both is $250.00!
CONTACT FOR PROMO CODE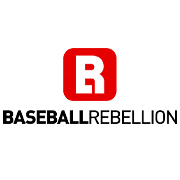 Baseball Rebellion Premium Subscription – 33% discount
CONTACT FOR PROMO CODE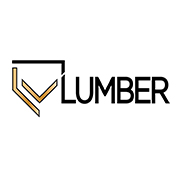 $30 off and free shipping, plus $10 donation to VBCA.
PROMO CODE: VBCA2019