BECOME A
MEMBER
… and enhance your coaching career!
Uniting, educating and supporting baseball coaches in Virginia.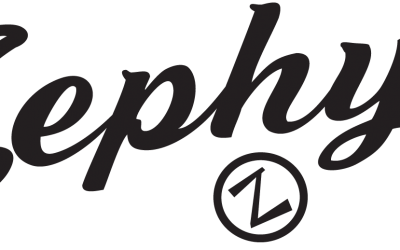 The Virginia Baseball Coaches Association (VBCA) today announces that Zephyr Headwear, also known as "Z Hats," will become the organization's official hat sponsor. Zephyr Hats, founded in 1993, makes hats for more than 800 colleges in addition to pro sports teams,...
read more