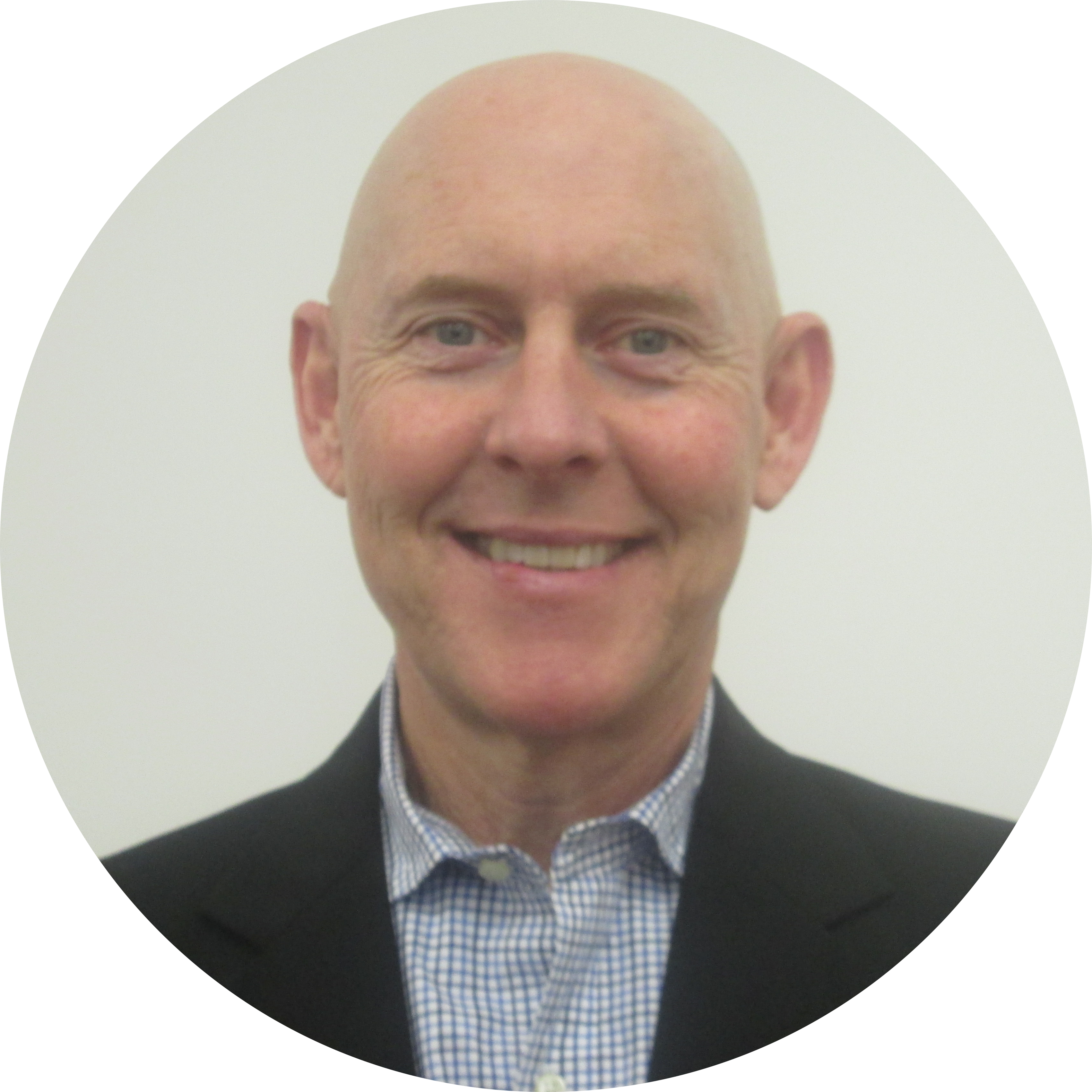 Tim Merry | Executive Director
Tim retired from the commercial insurance industry in 2016 and launched a new career in baseball helping found the Virginia Baseball Coaches Association and serving as its Executive Director. In addition to his work with the VBCA, Tim coaches at Trinity Episcopal School in Richmond and in The Canes Baseball organization. He also assists at numerous baseball camps and clinics and is an active member of The American Baseball Coaches Association. A graduate of the University of Kentucky, Tim enjoys the outdoors and time with his family on Buggs Island/Kerr Lake.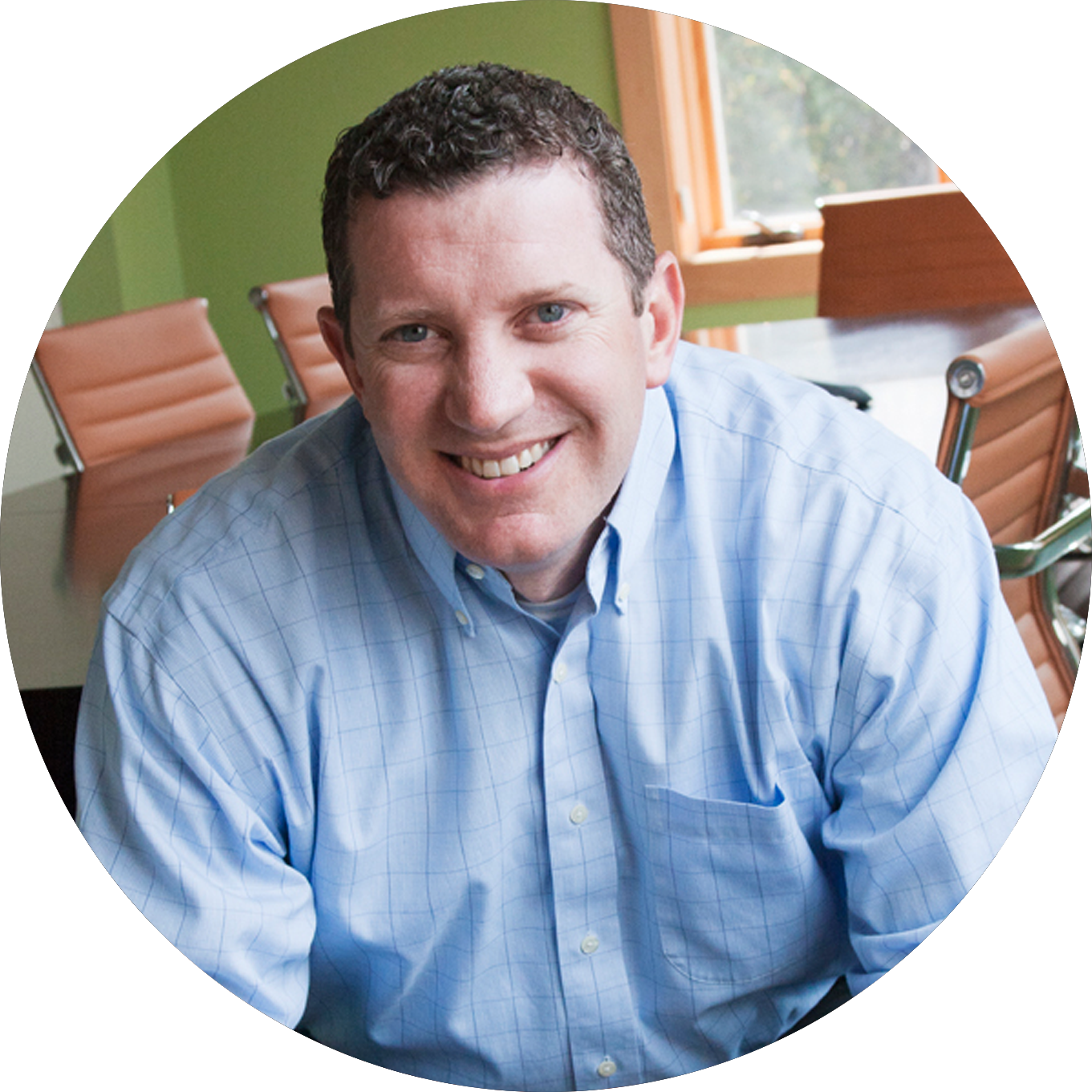 Sean Ryan | President
Sean has spent the past 15 seasons of his 17-year coaching career at Benedictine College Preparatory, where he has led his team to the state playoffs 13 times (including two state titles) and helped more than 40 of his players go on to play college baseball. He also is the co-founder of CollegeBaseballInsider.com, which has covered Division I college baseball since 2002.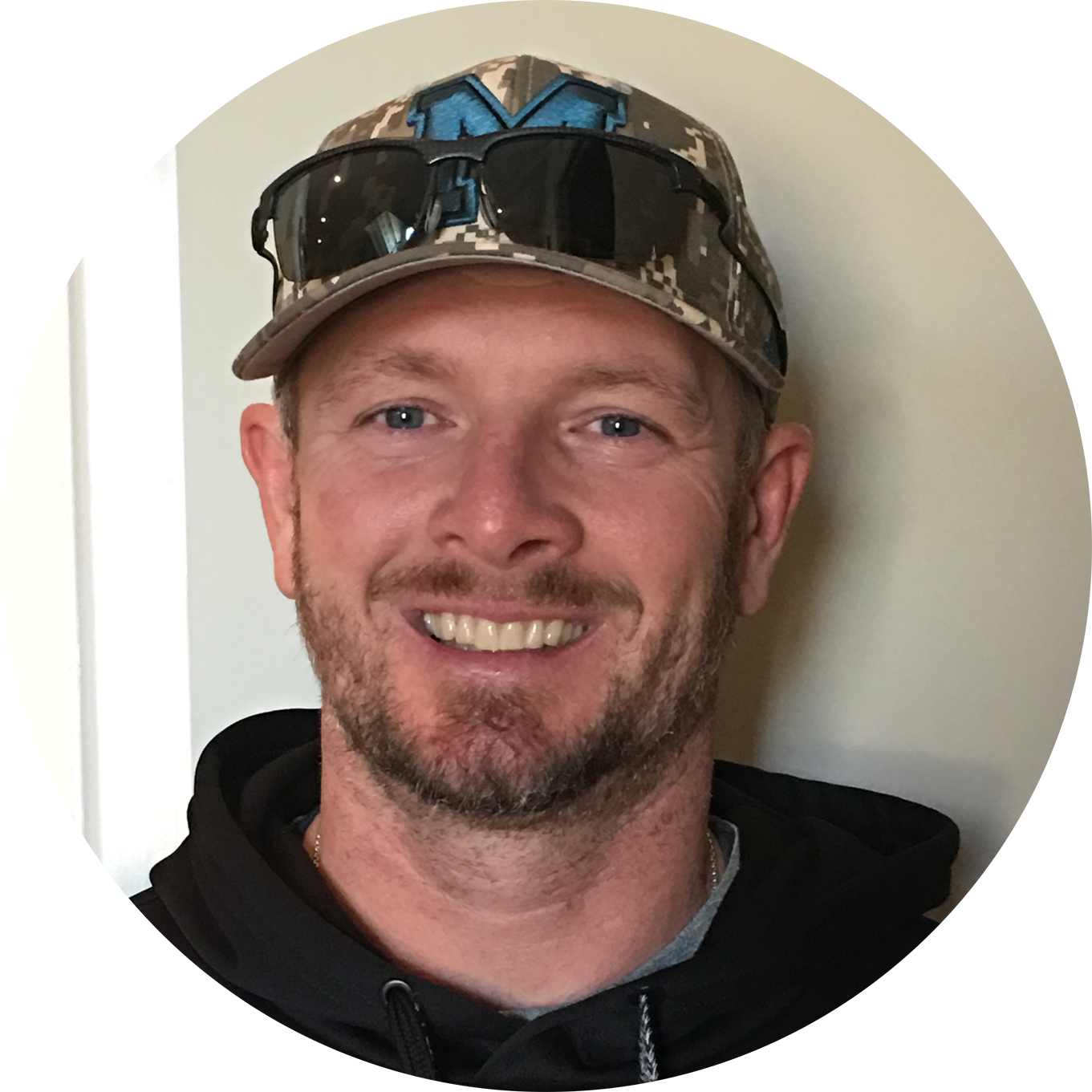 Billy Wagner | Secretary
Billy is a former Major League Baseball pitcher and one of the greatest closers of all time. He pitched for the Houston Astros (1995-2003), the Philadelphia Phillies (2004-05), the New York Mets (2006-09), the Boston Red Sox (2009) and the Atlanta Braves (2010). Playing for the Atlanta Braves on June 25, 2010, Billy earned his 400th career save, making him just the fifth player in baseball history to reach this plateau. Billy retired after the 2010 baseball season and in 2013 was named baseball coach at The Miller School of Albemarle in Charlottesville.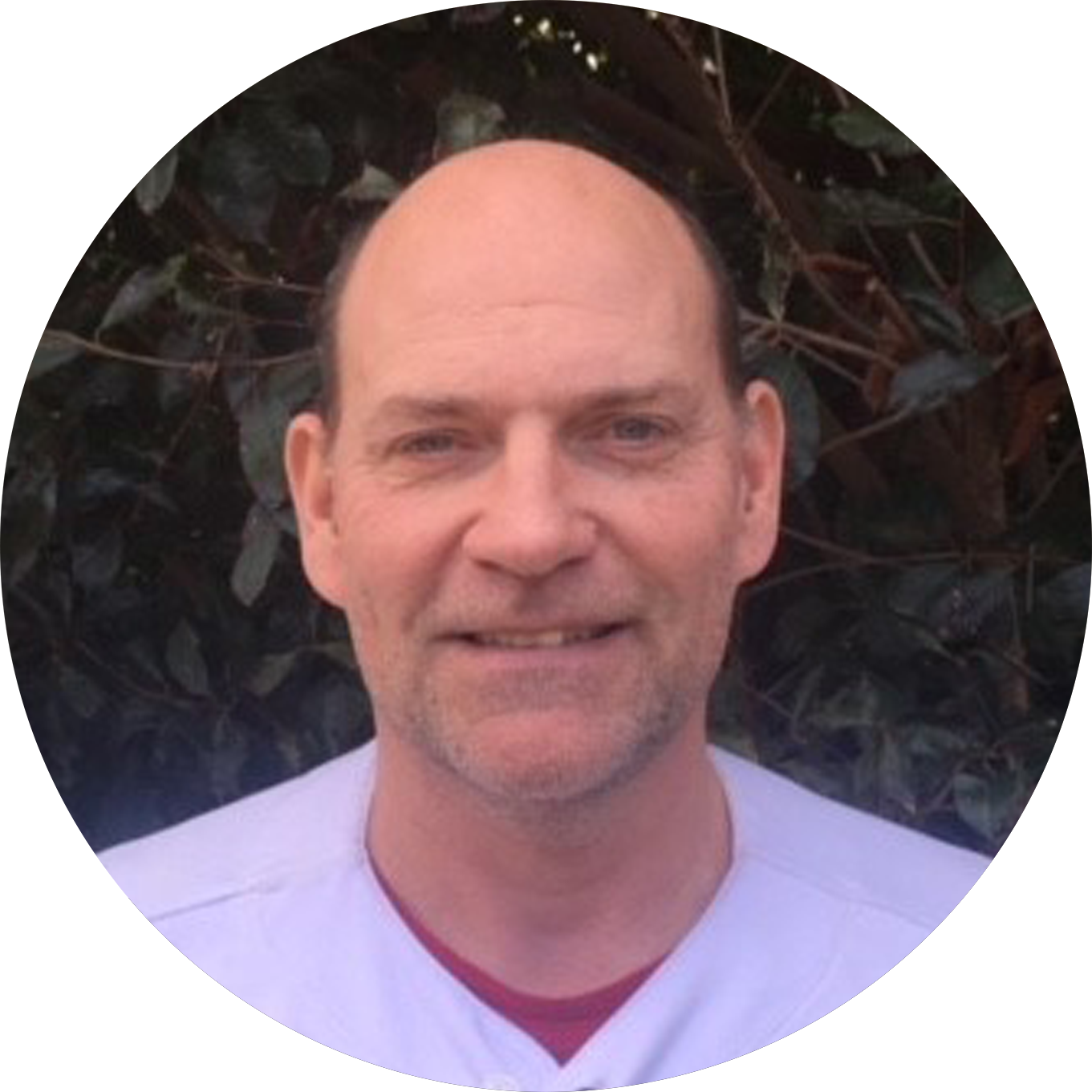 Randy Tomlin | Treasurer
Randy is a former left-handed pitcher for the Pittsburgh Pirates (1990-94). He played on three National League Eastern Division Championship teams and in three National League Championship Series from 1990-92. After retiring from Major League Baseball, he went on to be the pitching coach at Liberty University. Randy also coached with the Washington Nationals from Jan. 2007-Oct. 2011.Today, he is the head coach at Liberty Christian Academy in Lynchburg.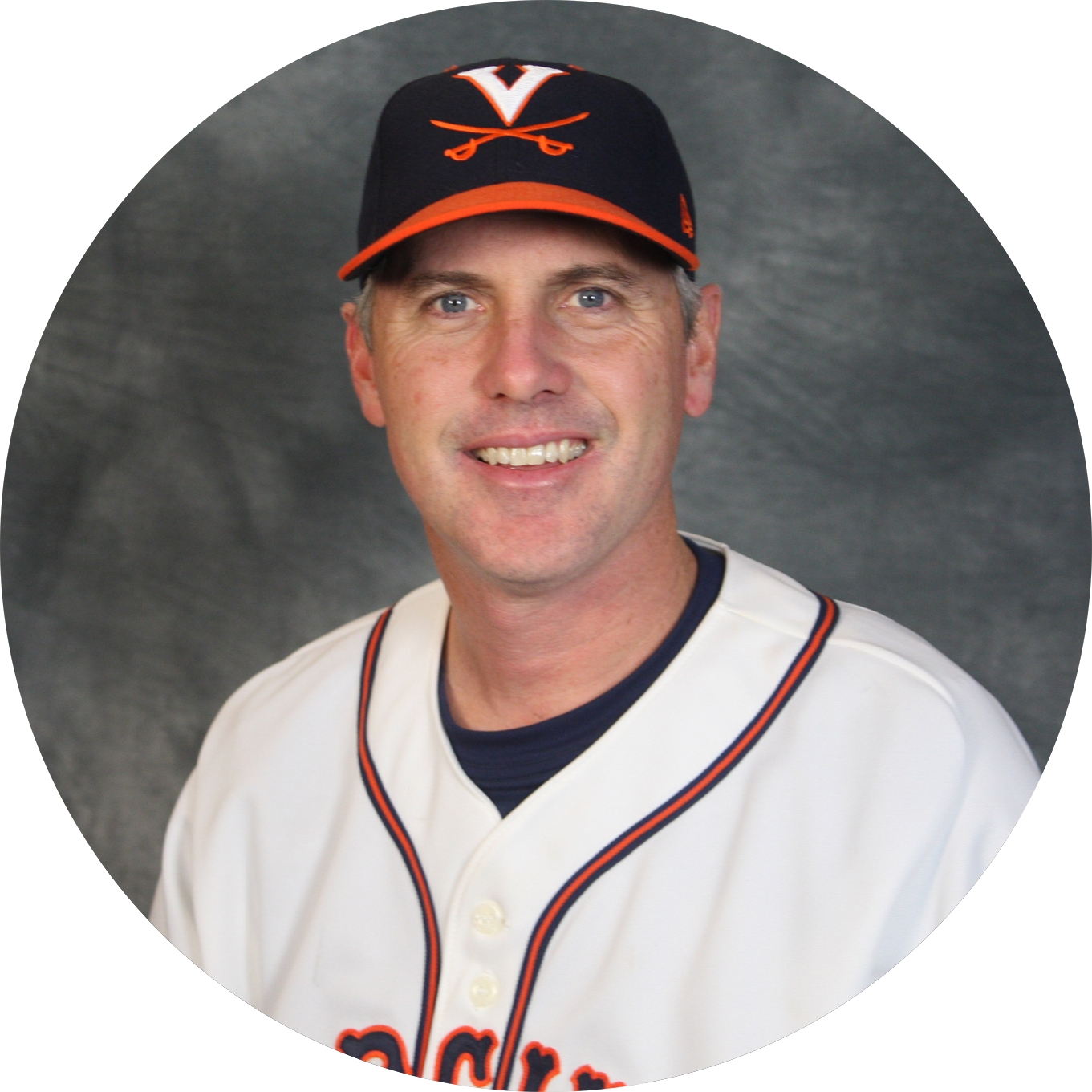 Brian O'Connor
Brian was an assistant coach at Notre Dame for nine years, winning six conference championships and earning six trips to the NCAA Tournament. Now in his 15th season as head coach at the University of Virginia, he's led the Cavaliers to the NCAA Tournament 14 consecutive seasons, is the second fastest coach to reach 500 ACC wins, is 9th in ACC career wins, has 48 NCAA Tournament wins and boasts 26 ACC Tournament wins. His Cavaliers lost in college baseball's national championship series in 2014 before winning the national title in 2015.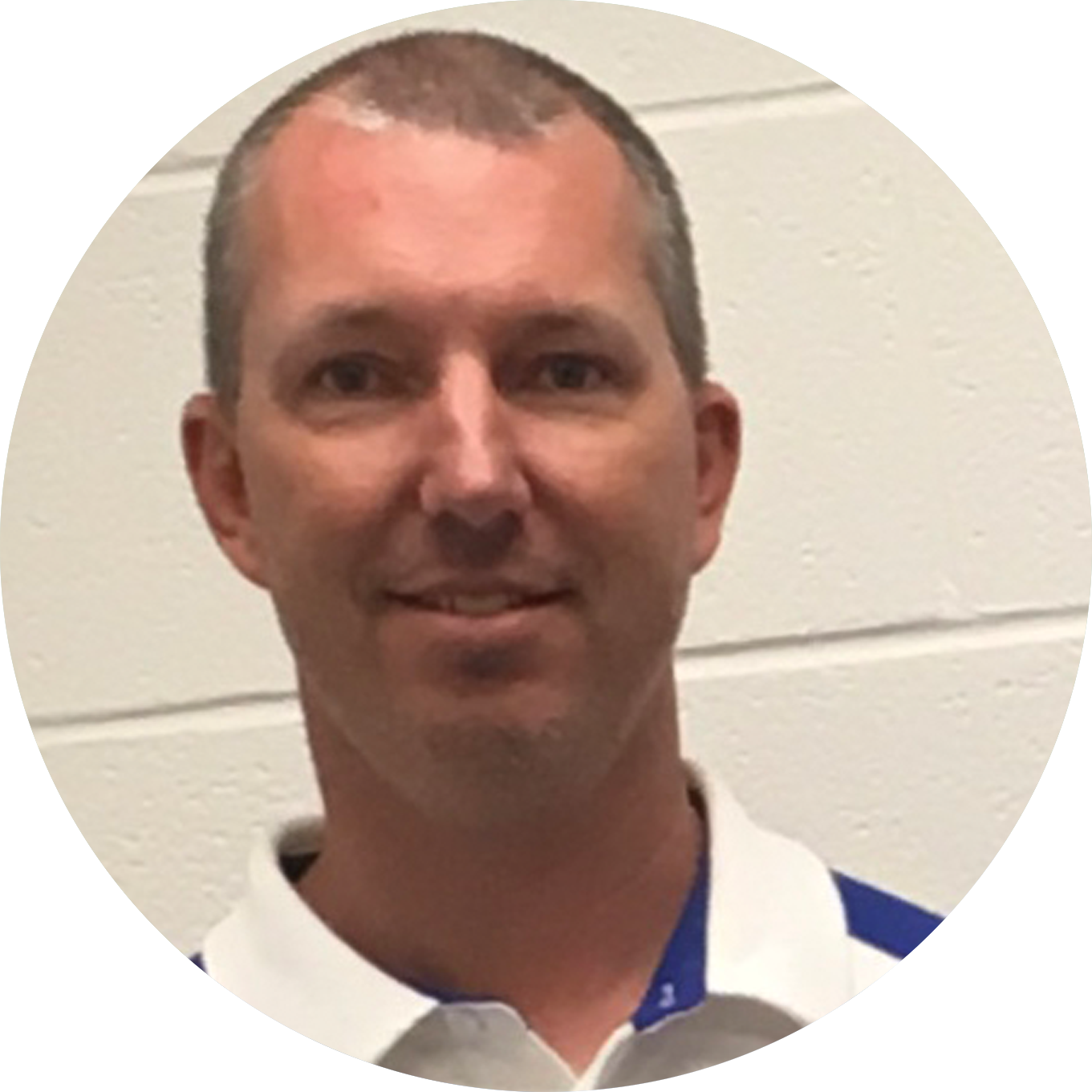 David Mitchell
Coached 15 years at the High School level winning over 200 games and 4 VISAA State Championships. Assistant Coach for 7 years with the Peninsula Pilots in the Coastal Plain League which included 2 Petit Cup Championships and 2 wins over Team USA CNT. Started NJCAA D2 baseball program at Paul D. Camp CC in 2018. Also serves as the Colleges Athletic Director. Married to Jamie for 19 years, two sons Preston and Dawson.
Mark Daniels
Mark is Head Coach at Virginia High School in Bristol, VA where he has coached for thirty years. Under his guidance, Virginia High School has won 3 state championships along with 3 runner-up finishes. Mark played baseball at Lincoln Memorial University where he was a two-time academic All American and has served as an Associate Scout with Arizona, Cleveland and Atlanta.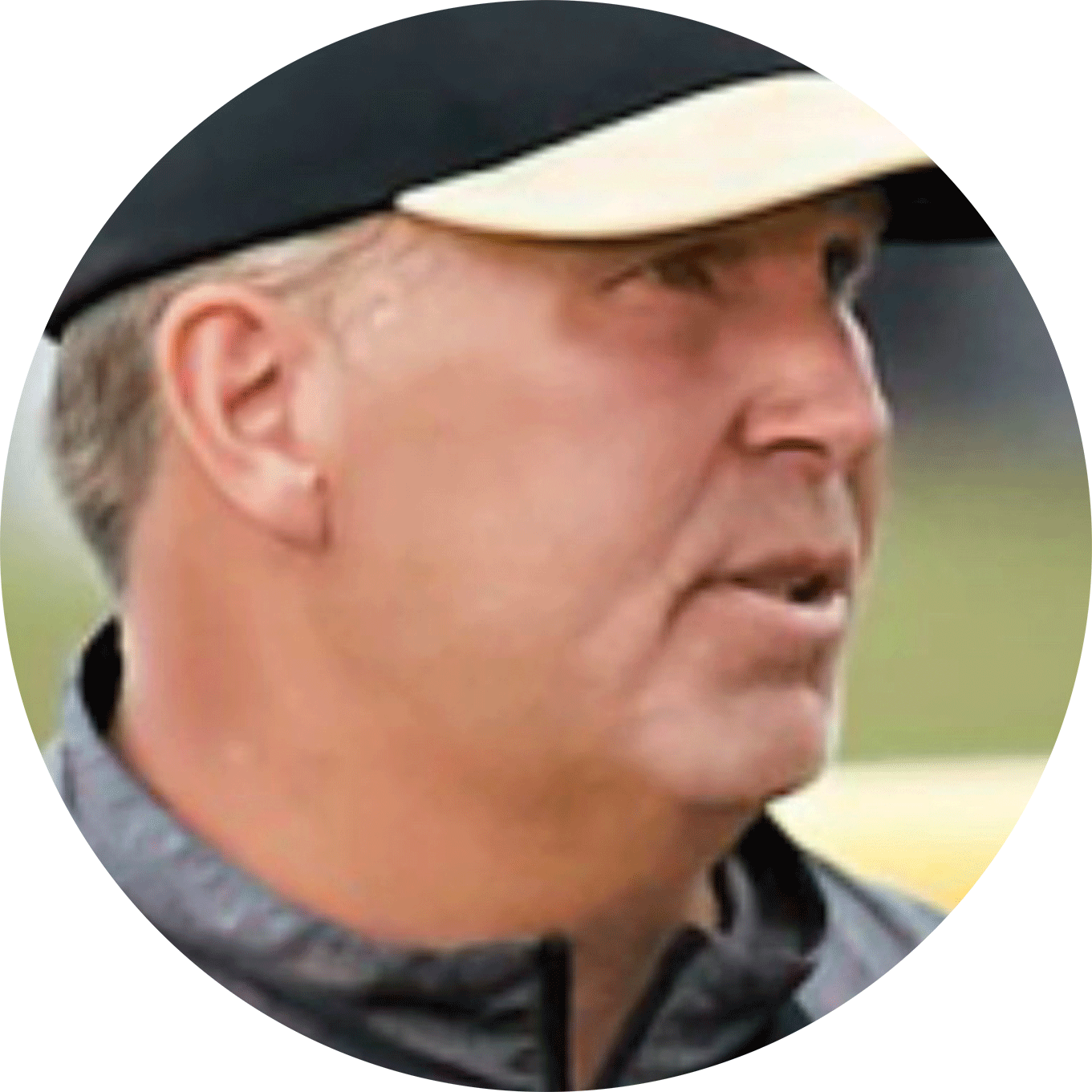 Rob Hahne
Rob is the Executive Director of the non-profit Northern VA Travel Baseball League (NVTBL) and the Head Coach at Westfield HS in Chantilly, VA where he was the Washington Post Coach of the Year in 2019. Rob also serves as the director of the Northern Virginia College Baseball League and the DC Prospects League through NVTBL.  He is involved in a number of local and national boards and committees including the Youth Chair of the ABCA, the Chairman of the Fairfax County Baseball Council, and the founder of the American Travel Baseball Alliance.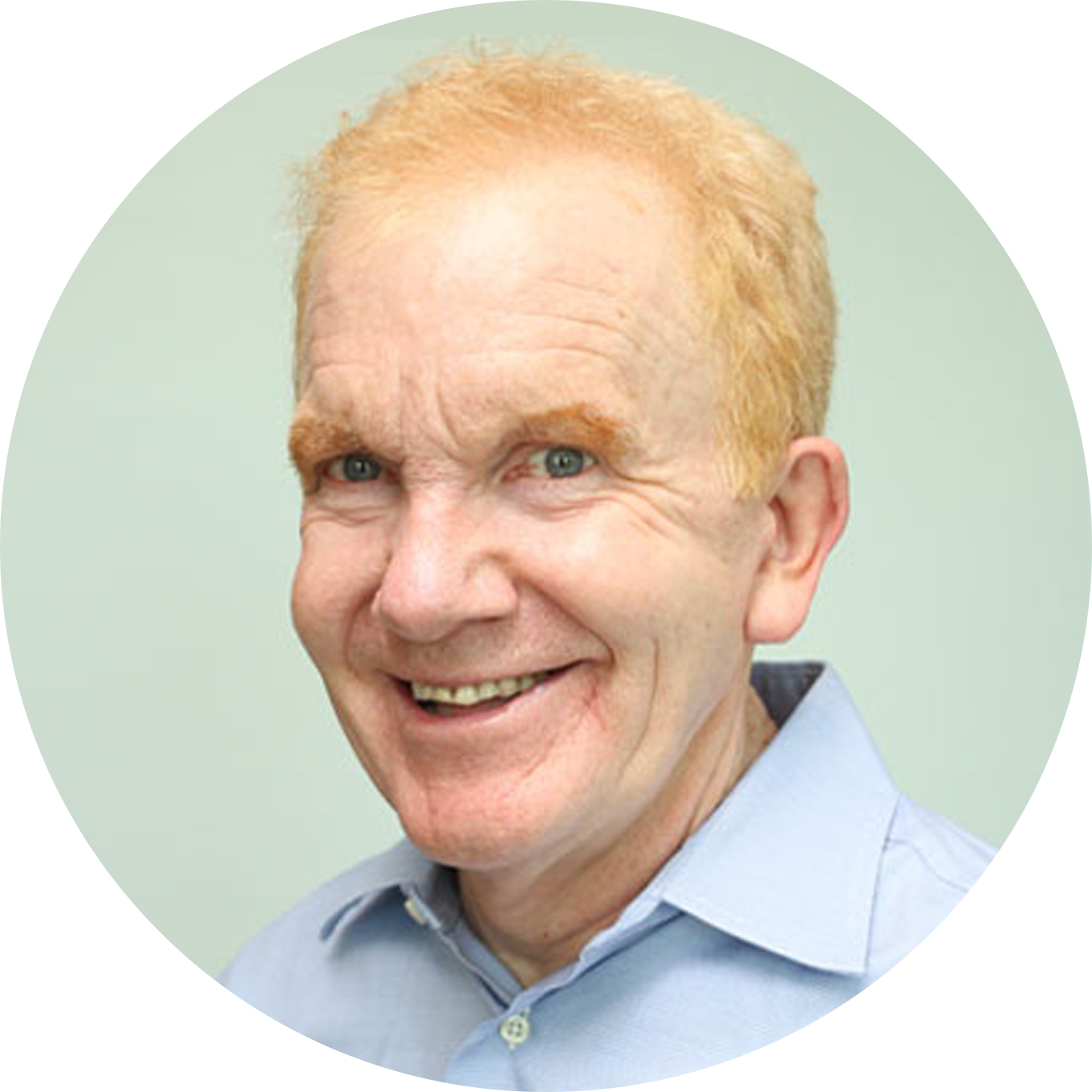 Kevin King
As president of SBK Financial, Kevin provides tax, financial, estate and investment counseling strategies to high net-worth individuals, small business owners and corporate executives. His experience includes advising on tax issues related to wealth transfer planning, individual income tax planning and compliance, trusts, estates and charitable giving.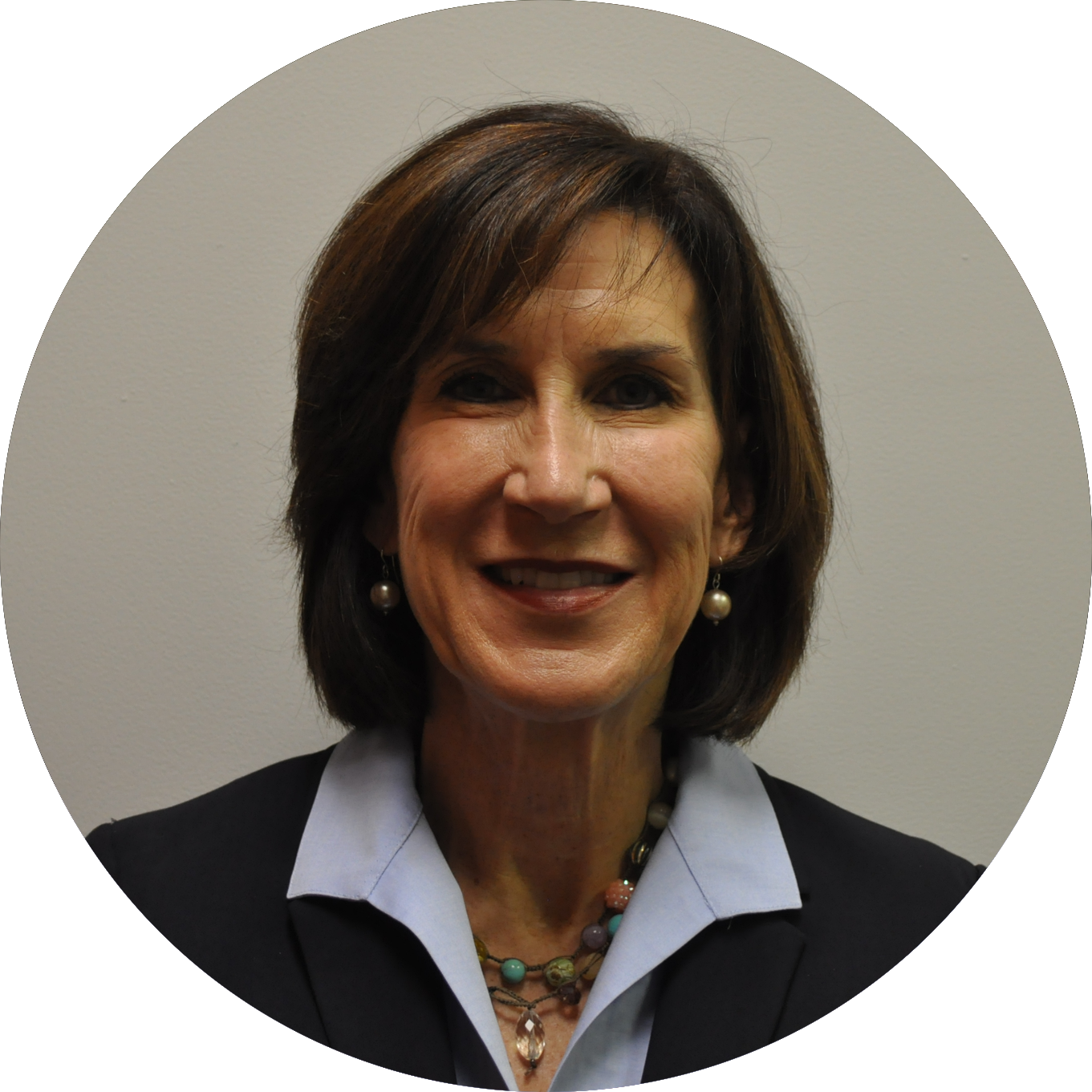 Leslie A.T. Haley
Leslie is a founding partner at Park Haley LLP. She has been practicing law in Virginia for over two decades. She has a unique blend of legal and business skills from her years of experience in private practice following her service as Senior Assistant Ethics Counsel at the Virginia State Bar, and her tenure in management and business development with Philip Morris, USA. She is a Past President of the Richmond Bar Foundation.