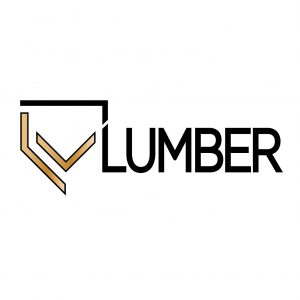 The Virginia Baseball Coaches Association (VBCA) today announces that it has entered into a partnership agreement with LV Lumber Bats (LVL) to provide high-quality wood bats to Virginia baseball players and coaches at a fantastic price and support to two great causes.
LV Lumber Bats will donate a portion of bat orders made by players and coaches through the VBCA to the VBCA.
LV Lumber Bats was founded in December 2018 to address two passions: the love of baseball and improving the lives of children fighting cancer. The bat company, which produces Major League quality wood bats out of its Pennsylvania headquarters, donates 25 percent of its profits to fighting pediatric cancer and supporting the well-being of young children battling the disease.
"The LVL team, in playing baseball all our lives, knows the inconsistent quality of wood bats, even among top bat manufacturers," said Zach Kurtz, one of the founders of LVL. "Our aim is to provide a premier, consistent product using MLB-quality wood at the right price.
"Our mission is to provide premier, high quality wood bats to help enhance the performance of baseball players of all ages while striving to make a positive impact on the lives of all players, but most importantly those brave warriors battling childhood cancer."
Tim Merry, executive director of the VBCA, added, "The association with LV Lumber Bats will help the VBCA further its mission to unite, educate, develop and support baseball coaches in Virginia. The proceeds of bat sales to our members will help provide more opportunities for the VBCA to share the wealth of coaching talent in Virginia to coaches at all levels."